All adults to get precautionary dose of Covid vaccine from Sunday: Health Ministry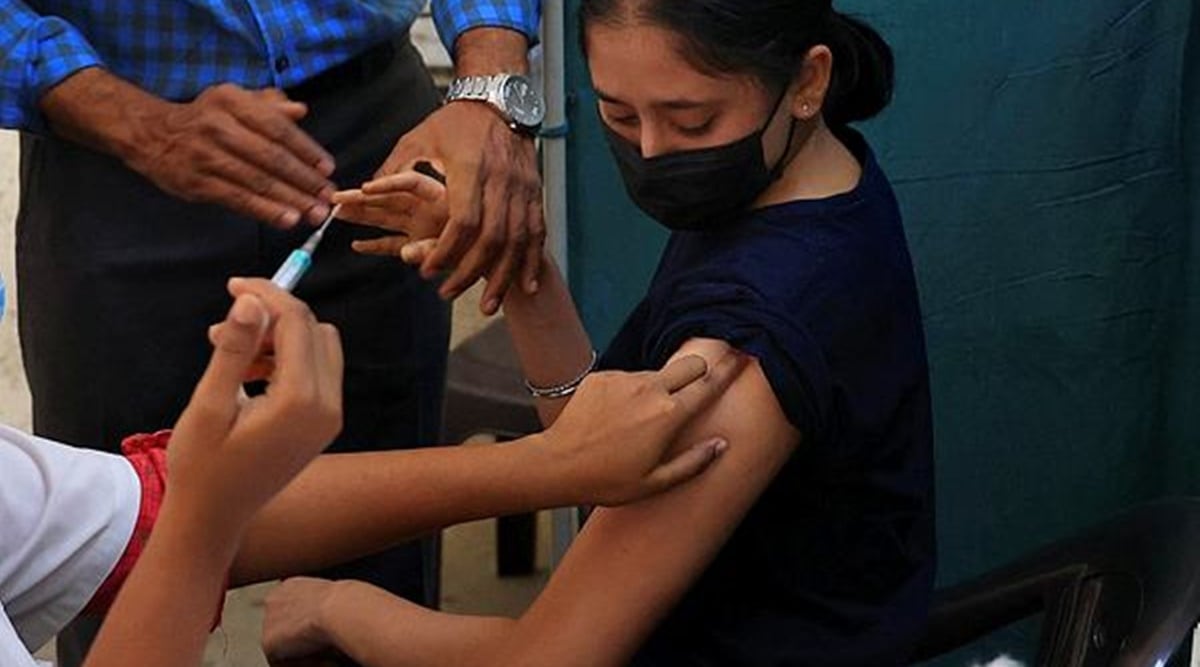 The Union Ministry of Health on Friday announced the rollout of the precautionary third dose of the Covid-19 vaccine for the 18-plus population at private vaccination centres from April 10, Sunday.
#LargestVaccineDrive

➡️ Precaution Dose to be now available to 18+ population group from 10th April, 2022, at Private Vaccination Centres.https://t.co/lmnT0NQXyN pic.twitter.com/U49UVJAPUt

— Ministry of Health (@MoHFW_INDIA) April 8, 2022
The ministry said all those who are more than 18 years of age and have completed nine months after receiving the second dose of the vaccine would be eligible for the precautionary third dose. However, for those in this particular age group, it would only be available at private centres.
At present, India is administering the precautionary third dose to priority groups – healthcare workers, frontline workers, and to those aged above 60. This is being administered free of cost at government vaccination centres. According to official data, more than 2.4 crore precautionary doses have been administered so far.