Awareness drive in Delhi: ban of single-use plastic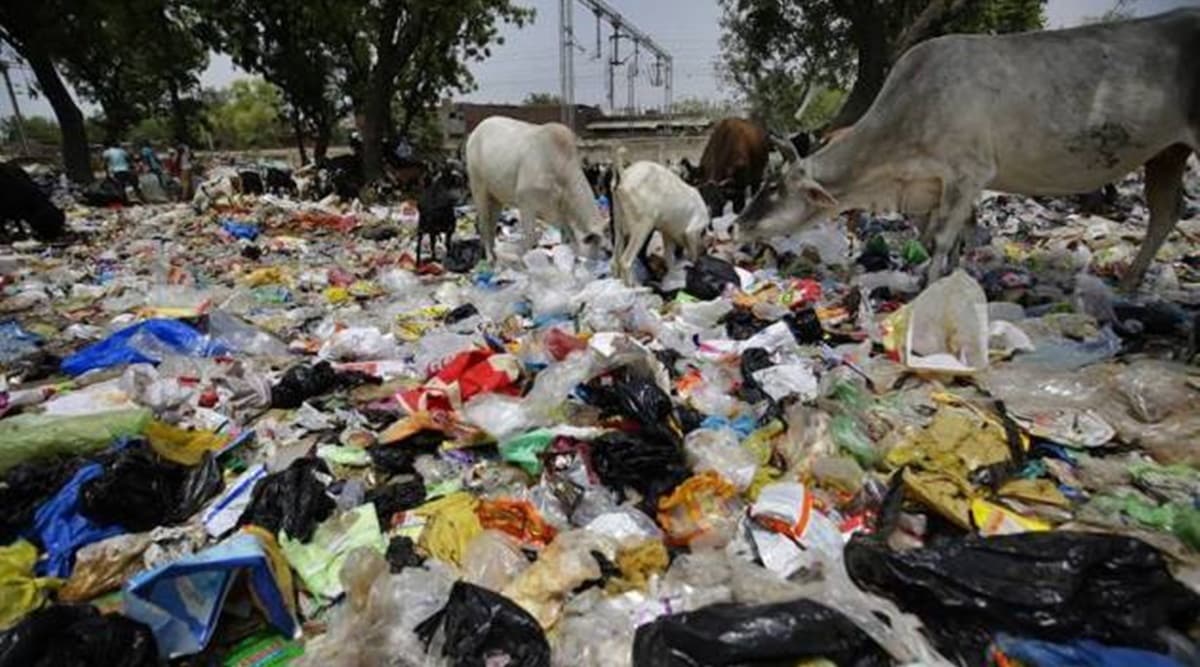 The Delhi government has launched an awareness drive for the ban of single-use plastic items in Delhi starting from July 1st. It is a three-day fair to promote the ban on single-use plastic that will take place from 1st to 3rd July at Tyagraj Stadium, 10:30 AM onwards. These awareness drives have been running for months now and according to the Plastic Waste Management rule, all states and Union territories will conduct the commencement of the single-use plastic ban campaign from 1st July 2022.  
The Delhi Pollution Control Committee (DPCC) from the environmental department are expected to carry out inquiries to avoid environmental hazards so the industries follow the new set rules of the SUP ban. The SUP items include candy sticks, cigarette packs, ice cream sticks, earbuds, plastic cutlery etc. They are banned to avoid environmental hazards from occurring. 
 According to the Delhi government officials, this three-day event will include quiz competitions, messages, and speeches from officials around the theme of plastic and its harmful effects on society. This event will promote the participation of residents who will provide their insights on reducing plastic use and their innovations for the same.  
As the human population increases, so does the increase in demand for plastic products which then results in environmental contamination. According to the 2022 statistics, 269,000 tonnes of plastic are released into the ocean every day containing hazardous chemicals that are later consumed by Marine habitats, causing the death of 100,000 marine animals.
The researchers point out the adverse effects on environmental and public health due to the large production and disposal of plastic waste that leads to the consumption of toxic chemicals by humans and marine animals, causing millions of deaths yearly.
UPSC KEY
Have you seen our section dedicated to helping USPC aspirants decode daily news in the context of their exams?