Bihar: Nearly 45,000 cases under SC/ST Act pending disposal, conviction rate only 8%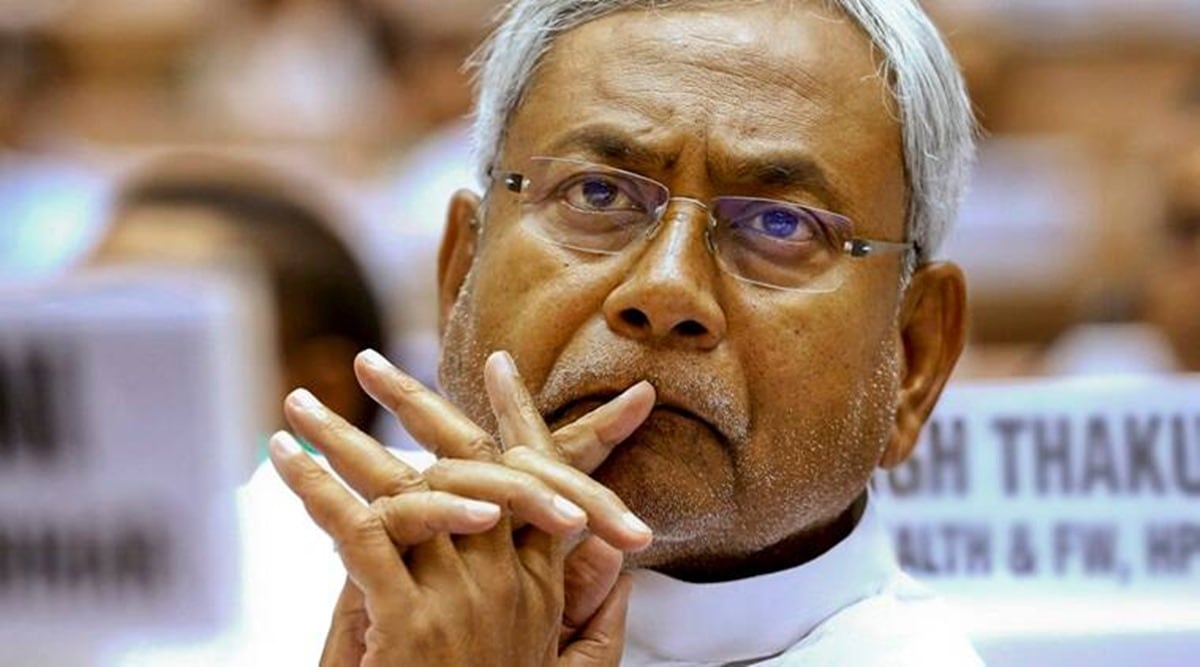 In the last 10 years, 67,163 cases have been lodged under the Scheduled Caste and Scheduled Tribe (Prevention of Atrocities) Act, 1989, in Bihar. If a pendency of 39,730 cases is added, it comes to 1,06,893 cases. Of these, 44,986 cases are still pending disposal, revealed a review meeting of SC/ST Act cases called by Chief Minister Nitish Kumar.
In the last 10 years, courts have pronounced verdicts in only 872 such cases. Conviction has followed in only 75 cases at a conviction rate of 8.6 per cent.
Chief Minister Nitish Kumar expressed concerns at the slow disposal of the cases and a very poor conviction rate after the meeting on December 23, the first since September 4, 2020.
As per stipulations, there should be such meetings every six months. The CM asked for a speedy trial of cases lodged under the SC/ST Act.
The Bihar Police data showed that the highest number of cases under the Act, 7,574, was lodged in 2020 followed by 7,125 in 2018 and 6,826 in 2017.
Of 44,150 cases between 2011 January and November 2021, a verdict has been given in only 872 cases.
While the high pendency raises concerns, the state government does not seem to get its act together in matters of compensation either. Families of atrocity victims (in case of murder) get Rs 8.5 lakh compensation. Of the 8,108 matters of compensation, only 2,876 have been disposed of so far, leaving 5,232 matters pending. In most cases, districts have cited "unavailability of funds" as the main reason for the delay in payment of compensation amount.
Additional director general of police (criminal investigation department – weaker sections) Anil Kishore Yadav, however, told The Indian Express: "The CM has already stressed on speedy trial of cases. We have instructed every district for proper and quicker monitoring of the cases to ensure a higher rate of conviction".