Congress causing collapse of governance in Punjab, Governor should interfere: BJP leader Tarun Chugh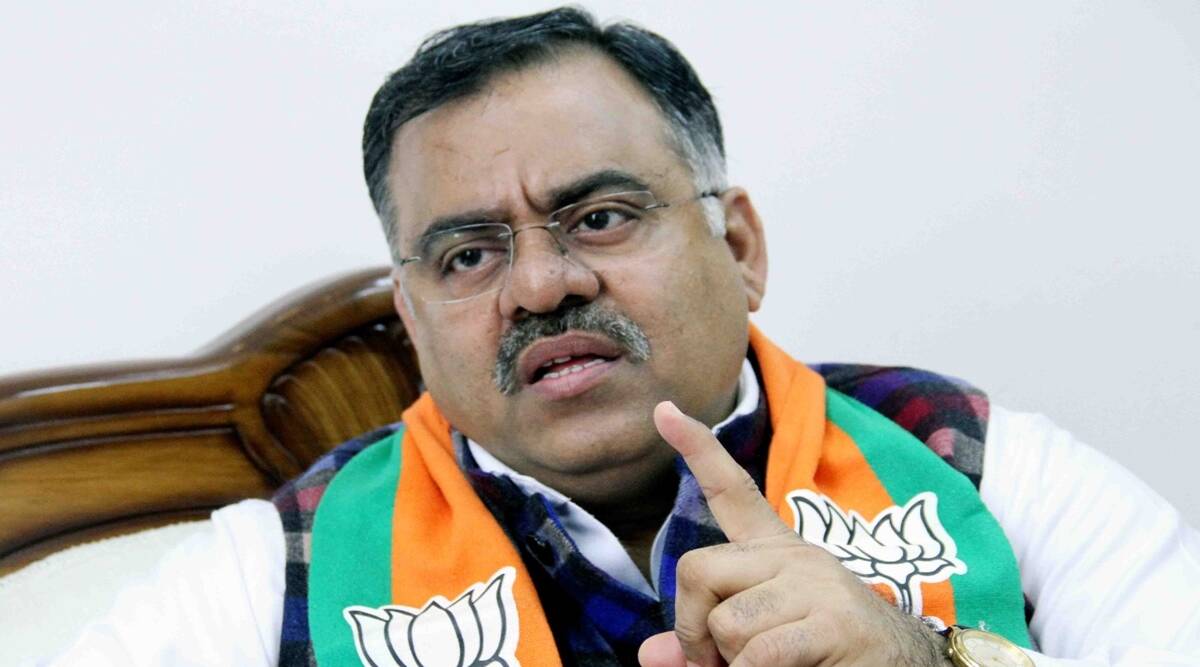 BJP national general secretary Tarun Chugh Saturday said there is a complete collapse of governance in Punjab under the leadership of Chief Minister Charanjit Singh Channi because of the internal conflicts within Congress.
Taking strong exception to the manner in which Punjab Advocate General APS Deol has reprimanded Punjab Pradesh Congress Committee president Navjot Singh Sidhu for interfering and scuttling the working of the AG office, Chugh said the infighting in Congress has brought Punjab to the brink where the drug, sand and liquor mafias are controlling the state.
He also alleged that Sidhu is indulging in gross breach of constitutional norms by interfering in the working of the state government and demanded interference of the Governor to check disruptions in the working of Constitutional offices by political leaders.
"Sidhu is making political capital out of the incidents of the sacrilege of Guru Granth Sahib which is unfortunate and reprehensible," he said while asserting that Congress has been playing politics on the issue instead of punishing the culprits.