Coordinate, but don't step on states' toes: Amit Shah to IPS probationers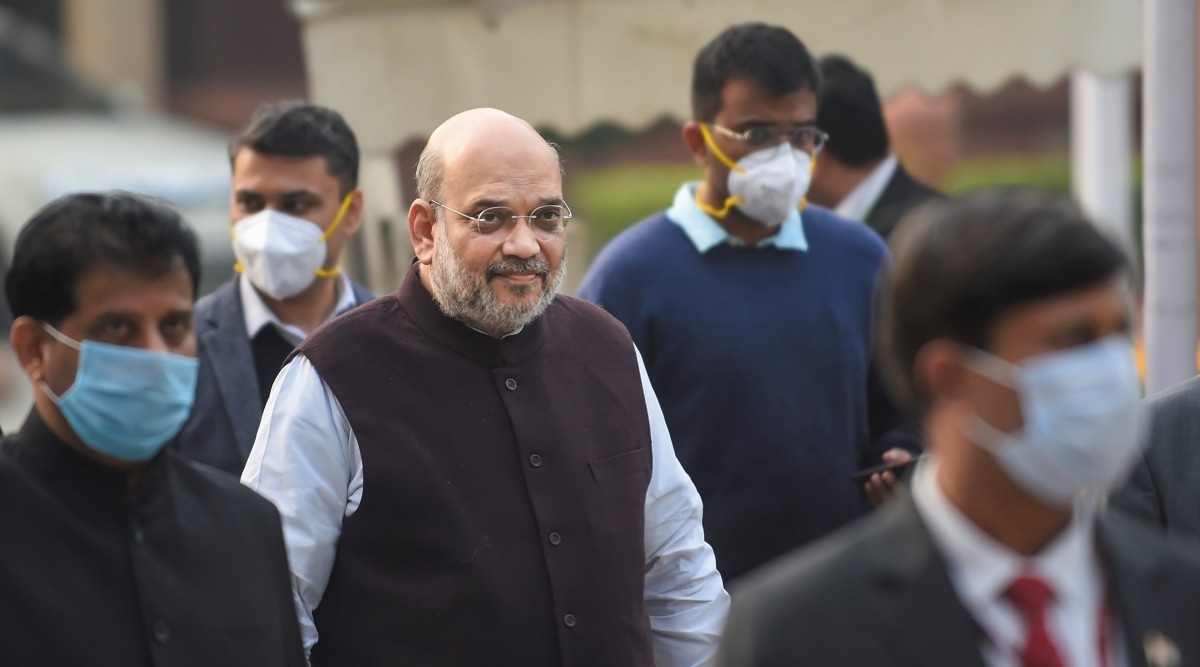 The police need to coordinate at the national level to fight serious crime but without interfering with the rights of states, Home Minister Amit Shah said Friday.
"There is a need for coordination at the national level without interfering with the rights of the States and respecting the spirit of the Constitution to prevent crimes such as smuggling of fake currency, arms smuggling, and narcotics," he told a group of IPS probationers in Delhi, according to a Home Ministry statement.
The statement comes at a time the Centre has been accused by the Opposition of usurping policing rights of states by increasing the BSF's jurisdiction in certain states such as West Bengal and Punjab. Recently, BSF DG Pankaj Singh said this was done to stop infiltration as demographic changes have been witnessed in border districts. Both West Bengal and Punjab Assemblies have passed resolutions against the Centre's move extending the BSF's jurisdiction to up to 50 km in the state.
The Home Minister said the police needed to take forward the change in attitude of the people towards police after the work they did during Covid.
"I appeal to the Probationary Officers to discharge their duties by rising above the attitude of 'what is there for me, why should I care', if you rid yourself of this attitude you will be able to handle any situation with ease," Shah said asking officers to focus on basic policing and strengthen beat policing.
Underlining the importance of assimilating oneself in the state an officer is posted in, Shah said: "When an IPS officer will understand the language, history and social structure of the state of his cadre well, only then he will be able to discharge his duties well."
"Our Constitution has placed its trust on you to serve the country for 30 to 35 years and you should try to bring the spirit of the Constitution to the ground level fearlessly, because those who take a stand become societal agents of change …All officers should pay attention to issues related to the internal security of the country in totality," Shah added.
The Home Minister said the Modi government was emphasising on the use of forensic science in collaboration with state governments and efforts were being made to set up mobile forensic labs in every district.
He asked women police officers to go to schools and interact regularly with female students so that they are inspired to come forward to serve the country.