Ghulam Nabi Azad quits Congress, says Rahul Gandhi 'demolished party's consultative mechanism'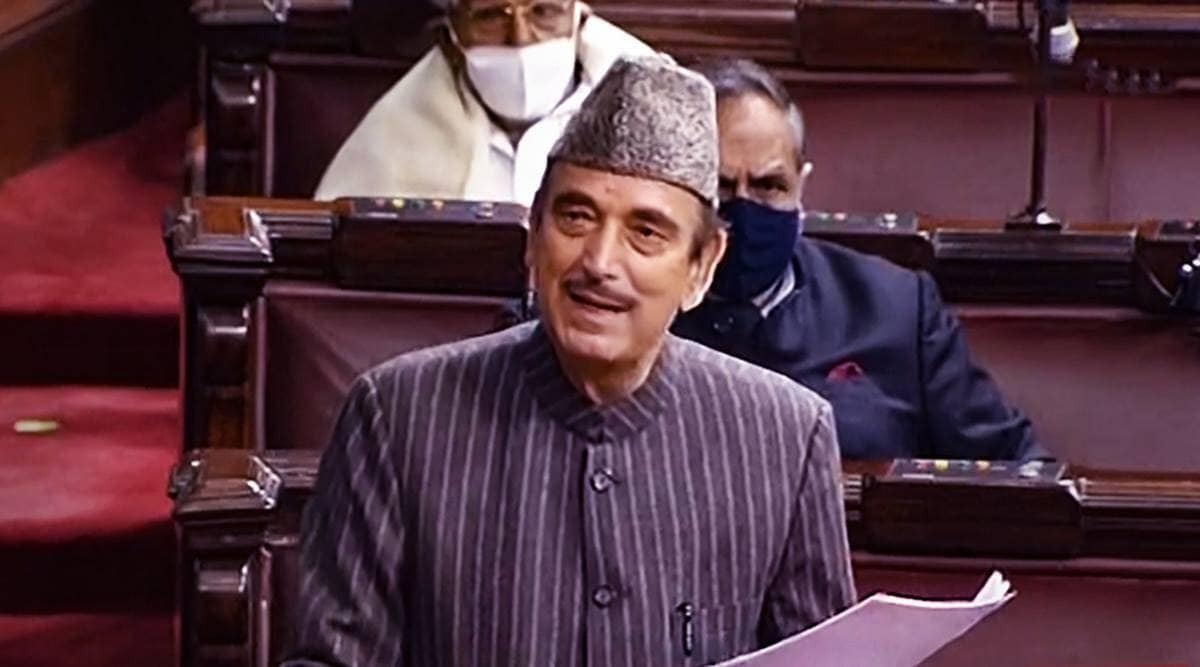 Veteran Congress leader Ghulam Nabi Azad Friday quit the Congress party and resigned from all his posts.
In a five-page letter addressed to party president Sonia Gandhi, Azad said the situation in the Congress has reached a point of "no return".
"The entire organisational election process is a farce and a sham. At no place anywhere in the country have elections been held at any level of the organisation. Handpicked lieutenants of the AICC have been coerced to sign on lists prepared by the coterie that runs the AICC sitting in 24 Akbar Road," Azad said.
He said following the entry of Rahul Gandhi into politics, especially after he was appointed the vice-president of the party in 2013, "the entire consultative mechanism which existed earlier was demolished by him".
"All senior and experienced leaders were sidelined and new coterie of inexperienced sycophants started running the affairs of the party," he said.
Azad, who recounted his years of service to the party in his letter, added that it was with "great regret and an extremely leaden heart that I have decided to sever my half a century old assocation with Indian National Congress."
Last week, Azad had resigned from the organisational post of Jammu and Kashmir citing health issues