Home Secretary Ajay Kumar Bhalla gets one-year extension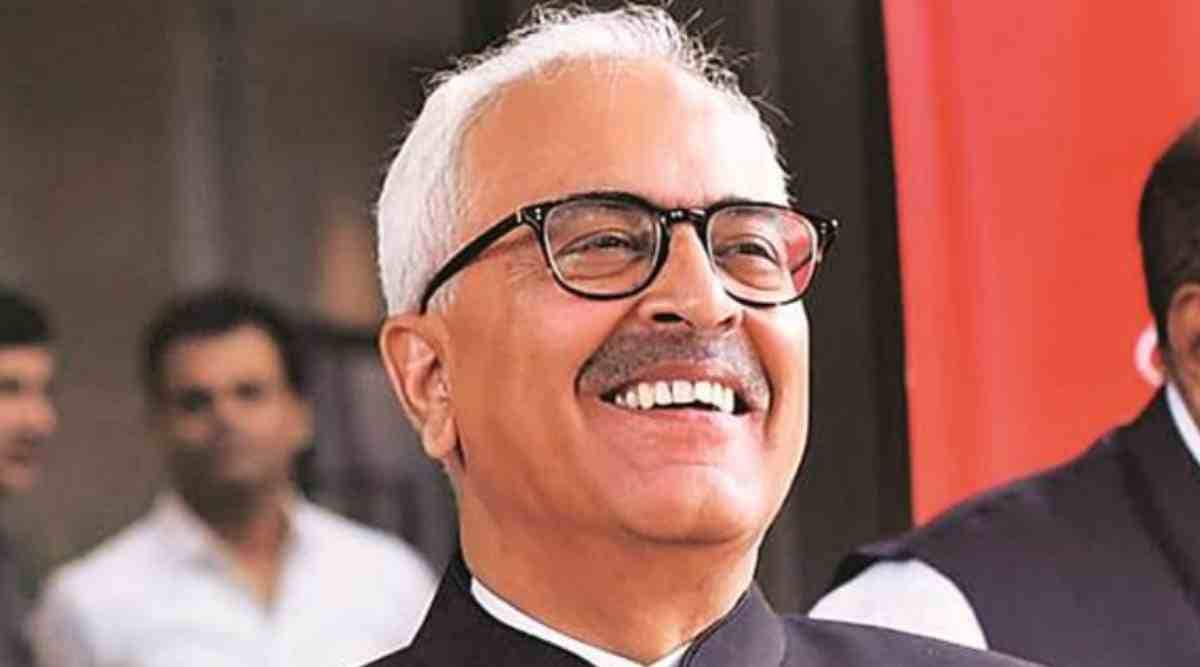 UNION Home Secretary Ajay Kumar Bhalla has been given one-year extension till August 22 next year, according to an order issued by the Department of Personnel and Training on Friday.
The current tenure of Bhalla, a 1984-batch Assam-Meghalaya cadre IAS officer, was till August 22 this year.
Bhalla's service extension has been approved by the Appointment Committee of the Cabinet.
This is the third time Bhalla has been given an extension. He was appointed Home Secretary on August 22, 2019. He was supposed to attain superannuation on November 30, 2020. However, a few days before that, the government extended his tenure till August 22, 2021. He got another extension in August last year.