Illegal relationship with wife was suspected, husband killed the young man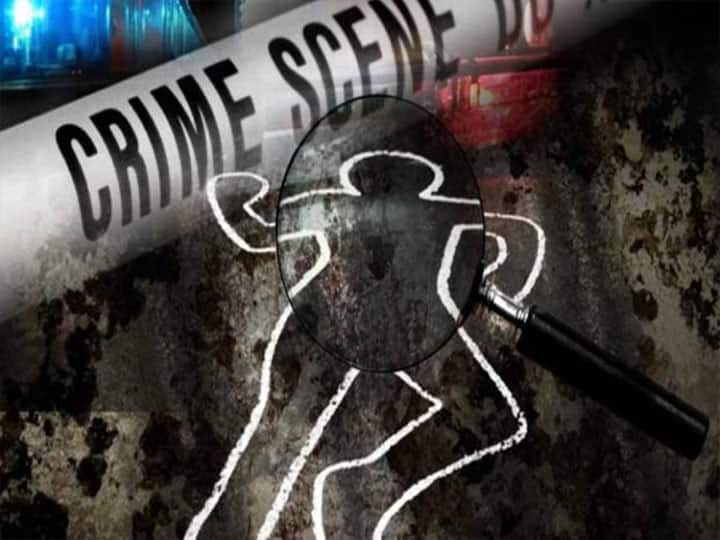 Murder Case: Police have arrested three persons in connection with the murder of Chaman Sehrawat on September 7 in Dabri area of ​​Dwarka district in Delhi. The accused have been named as Rajiv Gupta alias Ramu, Sanjay alias Kaku and Kunwarpal Singh. Chief accused Rajiv Gupta suspected that Chaman had illicit relations with his wife. That's why he carried out this murder. The police have also recovered the knife and pistol used in the murder.
What's the matter?
Dwarka district DCP Santosh Kumar Meena said that on September 7, a youth named Chaman (40) was shot dead and stabbed to death in Dabri area. The police had found a scooty, blood-soaked slippers and the victim's cap from the spot. Crime team and FSL team were called on the spot. Along with the Dabri police station, special staff were also included in the investigation. Investigation revealed that Chaman Sehrawat, a resident of Mahavir Enclave, was attacked by two people.
Along with shooting him, he was also stabbed with a knife. Chaman was taken to Akash Hospital in an injured condition, where he was declared brought dead. During the investigation, the police raided at different places. After which the police caught Sanjay Singh Pundir alias Kaku in this case. The knife used in the crime was recovered on the behest of Kaku. He revealed that Rajiv Gupta is the main accused in this murder.
He also told that both of them were hiding in Kunwarpal Singh's shop after carrying out the crime. Before the incident, Kunwarpal had switched off the CCTV cameras, which were later turned on. The police also arrested Kunwarpal Singh. After the arrest of these two, the police caught the chief accused of this case, Rajiv Gupta, from near Dada Dev Hospital when he had come to meet someone.
Chaman murdered on suspicion of illicit relationship with wife
Police claim that accused Rajiv Gupta revealed during interrogation that he is originally from Mainpuri in UP. Studied till 10th standard. He used to do property dealing work earlier. In the year 2007, he had a love marriage with a girl. After this he started doing finance work in Dabri area itself. For some time he suspected that his wife was having illicit relationship with Chaman. Because of this, he along with his relative Sanjay and his friend KP Singh conspired for this incident and then executed it.
Read also:
Rape Case: The rape incident is not stopping in Mumbai, after Sakinaka, now a 14-year-old girl was raped in Ulhasnagar
Mumbai Rape Case: Rape victim died in Mumbai, condition remained critical even after operation
.