India hits 100-crore vaccine milestone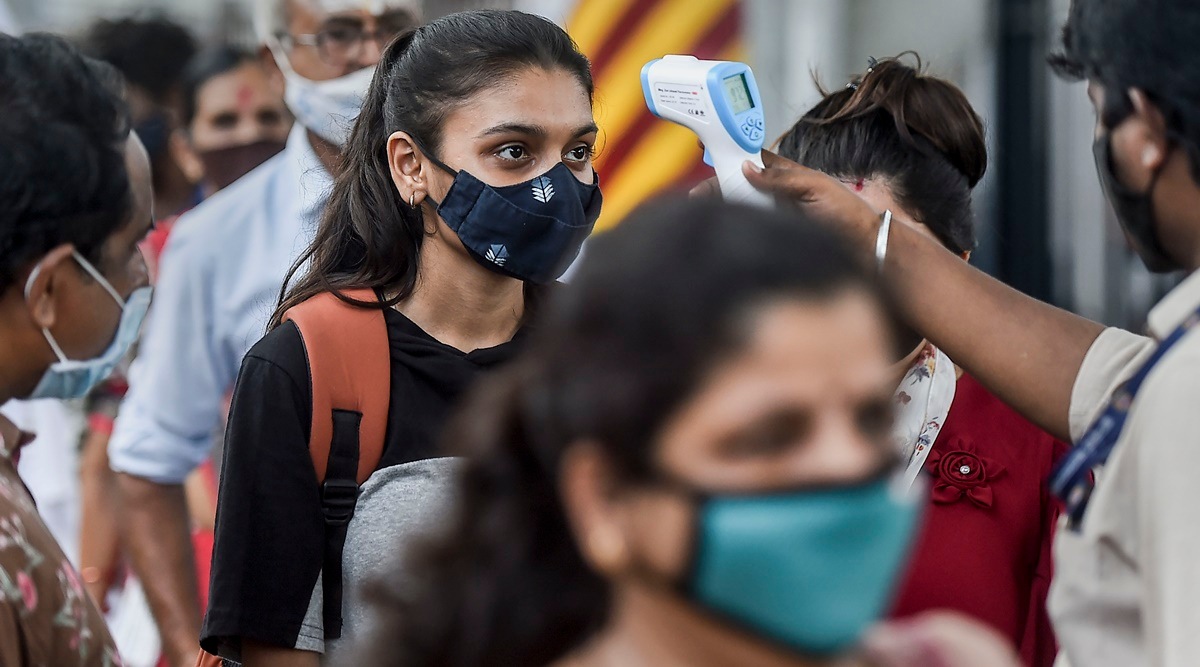 India crossed another significant milestone in its battle against the coronavirus pandemic. On Thursday, the country touched 100 crore Covid vaccinations — including both the first and second doses.
Prime Minister Narendra Modi paid a visit to Dr. Ram Manohar Lohia Hospital in New Delhi to mark the occasion.
Delhi | PM Modi visits RML Hospital as the number of Covid-19 vaccine doses administered in India crosses the 100 crore mark pic.twitter.com/s9X3CSzTTJ

— ANI (@ANI) October 21, 2021
"Congratulations to the people and healthcare workers of India. It's remarkable to reach 1 billion dose mark for any nation, an achievement in just over 9 months since the vaccination program started in India," Dr VK Paul, Member-Health, NITI Aayog said.
A closer look at the vaccine data shows that India's inoculation drive has been fairly equitable — with over 65 per cent of total vaccine doses being administered in rural areas. Overall, while 74 per cent of the estimated adult population have received the first dose, 31 per cent are fully vaccinated.
India's R-value below 1 since September, say researchers
India's R-value, which reflects how rapidly the coronavirus pandemic is spreading, has remained below 1 since September, suggesting that the infection rate is declining, according to a study.
The Reproduction number or R refers to how many people an infected person infects on an average. In other words, it tells how 'efficiently' a virus is spreading, PTI reported. 
An R-value smaller than 1 means the disease is spreading slowly. Conversely, if R is greater than 1, the number of infected people is increasing in each round – technically, this is what is called the epidemic phase.
Colleges resume physical classes in Maharashtra
Colleges and universities across Maharashtra on Wednesday resumed in-person classes for the first time since they were shut down over a year and a half ago due to the coronavirus pandemic. 
In Pune and Mumbai, the attendance was thin on campuses on day one. As per the state government's directive, only fully vaccinated students are being allowed to attend classroom sessions.
For those who cannot attend physical classes, the online lectures facility will continue, PTI reported.