'Leave Ukraine by all available means': India to its citizens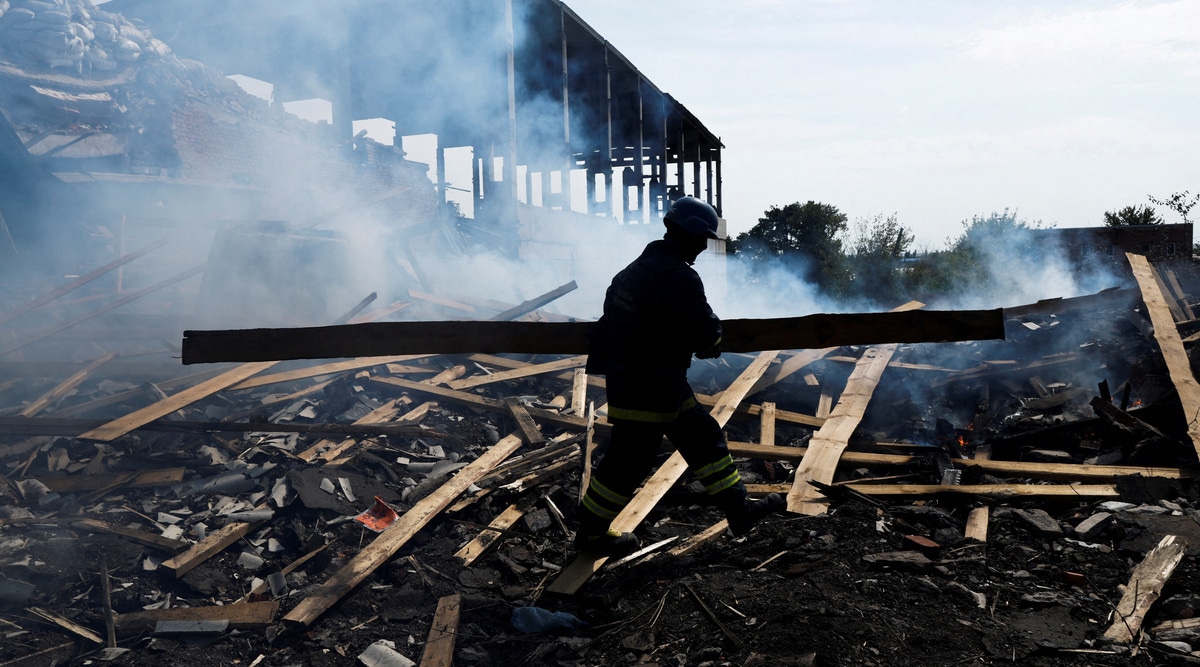 India on Tuesday issued its second advisory in a week asking its citizens to "leave Ukraine by all available means".
In the previous advisory, issued on October 19, New Delhi had warned its citizens against travelling to Ukraine and asked students who returned to the country to leave in view of the "deteriorating security situation".
"In continuation of the advisory issued by the embassy on October 19, 2022, all Indian citizens in Ukraine are advised to immediately leave Ukraine by available means. Some Indian nationals have already left Ukraine pursuant to earlier advisory.
"They may contact the embassy at the following numbers for any guidance or assistance if required to travel to the border: +380933559958, +380635917881, +380678745945. They may refer to the embassy website for avoidable options for border crossing," the Indian embassy in Kyiv said in a statement on Tuesday.
Over the years, Ukraine, which is locked in a war with Russia, emerged as a popular study destination for thousands of Indians, who flock to the east European nation mostly for MBBS degrees.
According to the advisory, Indian nationals can exit Ukraine via the country's borders with Hungary, Slovakia, Moldova, Poland and Romania.
Since September, many Indian students have returned to Ukraine to resume their education. The latest set of advisories appear to be a response to the renewed hostilities between Russia and Ukraine after the October 8 Kerch Bridge attack.
The bombing of the bridge, which was attributed to Kyiv by Moscow, dealt a major blow to Russia as it had been using it as a route to provide regular supplies to its forces stationed in various Ukrainian cities from Crimea.
In response, Russia signalled that it was gearing up to escalate the offensive by targeting Ukraine's energy infrastructure and declaring martial law in cities like Kherson which it has annexed over the course of the nearly eight-month-long war.