Mumbai Police solves alleged kidnapping in 10 hours, minor recovered from Hyderabad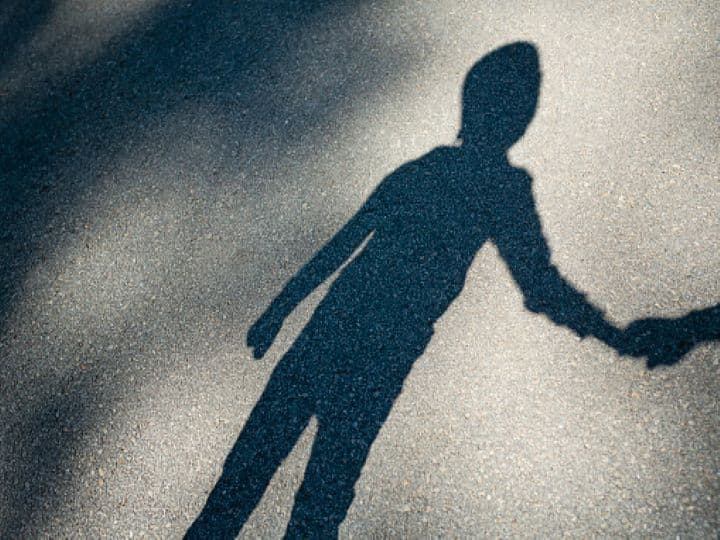 MumbaiWith the promptness of Mumbai Police, the mystery of the alleged abduction of a minor girl was solved in just 10 hours. Mumbai Police recovered the minor girl from Hyderabad. Preliminary investigation revealed that the minor girl had gone to Hyderabad for a modeling project and was staying in a hotel hiding from her family.
In fact, the Samta Nagar police of Kandivali area of ​​Mumbai had received information about the alleged abduction of a 17-year-old minor girl. Mumbai Police Commissioner Hemant Nagrale, Additional Commissioner of Police Praveen Padwal and DCP (Zone 12) Swamy put full force to search for the girl as soon as the information about the kidnapping of the minor girl was received. With the help of human intelligence to technical support, the search for the girl was started.
The missing girl was a minor, so in this case 4 teams were formed under the leadership of Additional Commissioner Praveen Padwal and DCP Swami himself. While one team kept checking the CCTV of the traveling of the minor girl from Kandivali, the other 2 teams kept tabbing the mobile surveillance. The last location of the student was found in Hyderabad via Wadi in Karnataka. There the student was staying at the Green Spice Hotel. The girl was safely recovered by the Mumbai Police.
Girl wanted to be a model..
The missing girl is the daughter of a businessman living in Kandivali area of ​​Mumbai. Investigation revealed that the minor girl wanted to become a model. Was also doing many online courses. The parents did not like that the girl should become a model. Parents were encouraging the girl for a job like IAS. A few days ago, a minor girl had a fight with her parents at home. Investigation revealed that the girl was not kidnapped but had fled to Hyderabad to become an actress. Through the social media messenger app, there was a conversation about minor girls, information related to modeling.
read this also-
Murder Case: Illegal relationship with wife was suspected, husband killed the young man
Rape Case: The rape incident is not stopping in Mumbai, after Sakinaka, now a 14-year-old girl was raped in Ulhasnagar
.