NASA hands over NISAR satellite to ISRO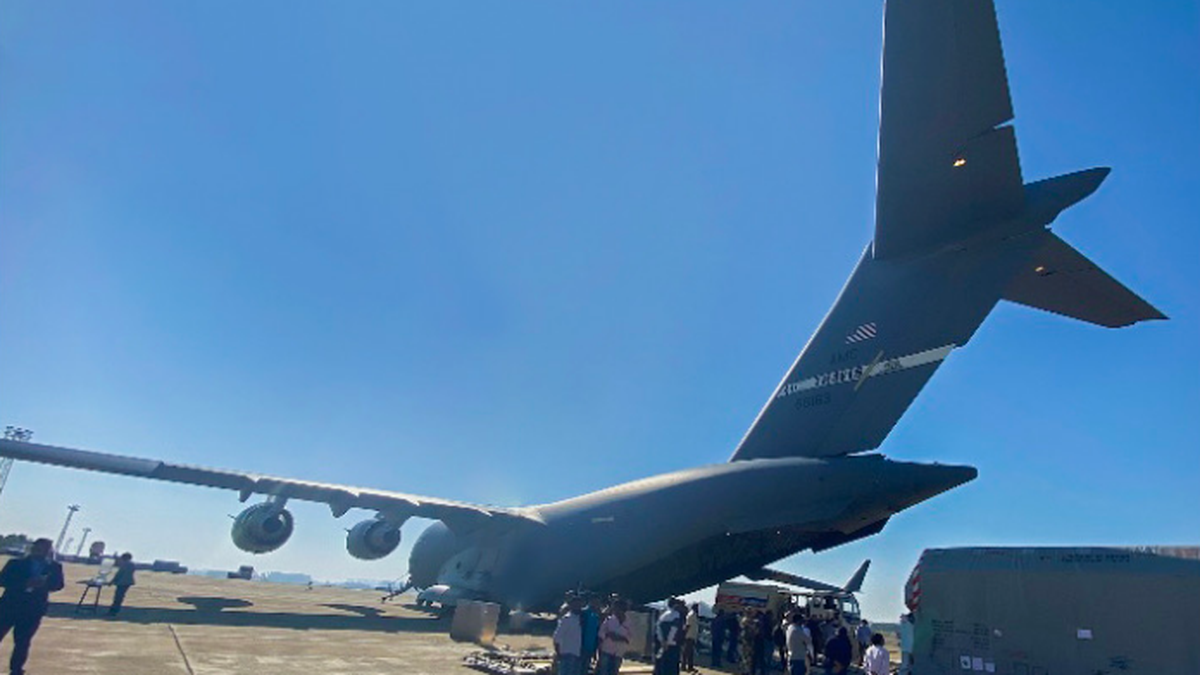 The Indian Space Research Organisation (ISRO) has received the NASA-ISRO SAR (NISAR) satellite from the U.S. space agency. NISAR is a Low Earth Orbit observatory jointly developed by NASA and ISRO.
According to ISRO, NISAR will map the entire globe in 12 days and provide spatially and temporally consistent data for understanding changes in Earth's ecosystems, ice mass, vegetation biomass, sea level rise, groundwater and natural hazards, including earthquakes, tsunamis, volcanoes and landslides.
NISAR carries L and S dual-band Synthetic Aperture Radar (SAR), which operates with the Sweep SAR technique to achieve large swaths with high-resolution data. The SAR payloads mounted on Integrated Radar Instrument Structure (IRIS) and the spacecraft bus are together called an observatory.
Also Read |ISRO-NASA built NISAR satellite ready to be shipped to India for launch
Last month, NASA said since early 2021, engineers and technicians at Jet Propulsion Laboratory (JPL) in Southern California have been integrating and testing NISAR's two radar systems — the L-band SAR provided by JPL and the S-band SAR built by ISRO.
The U.S. space agency had said the SUV-size payload would be moved into a special cargo container for a 14,000-kilometer flight to Bengaluru.
The final integration of the satellite will be carried out at the U.R. Rao Satellite Centre in Bengaluru, and ISRO is looking to launch the satellite in 2024 from Satish Dhawan Space Centre in Sriharikota.