Pakistan court bars Election Commission from removing Imran Khan as PTI chief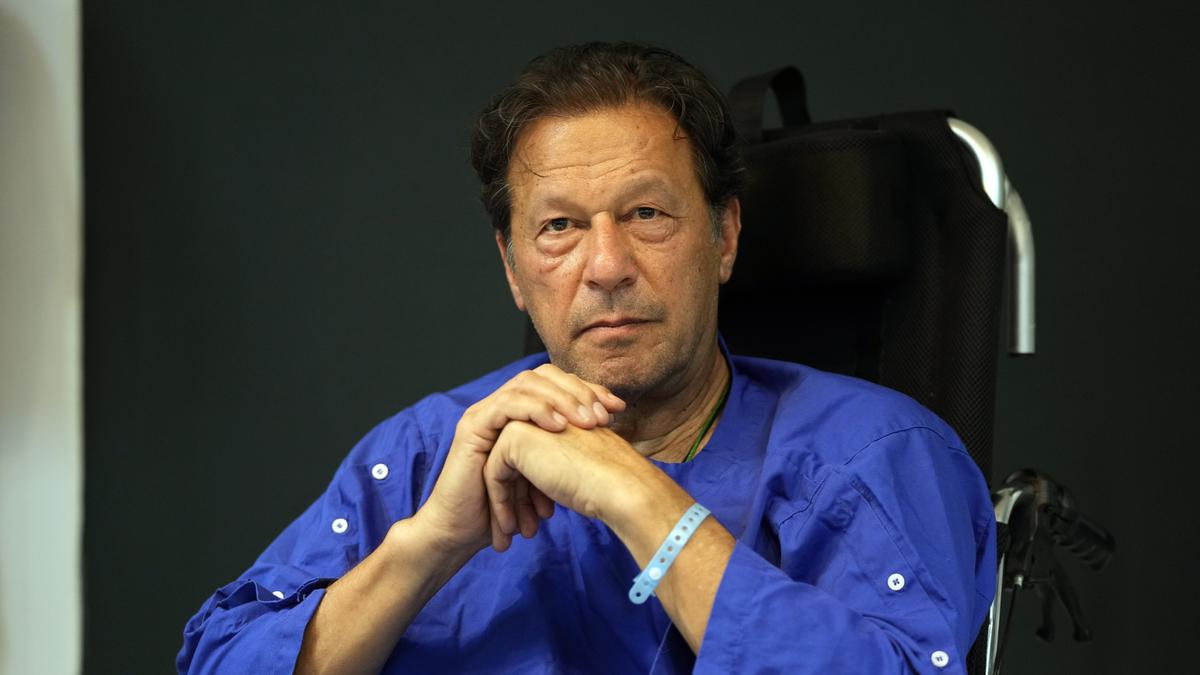 A top court on Thursday stopped the Election Commission from removing ousted Prime Minister Imran Khan as the Pakistan Tehreek-e-Insaf (PTI) party's chairperson.
The top election body last month initiated the process to remove 70-year-old Mr. Khan as chairman of his party following its verdict in the Toshakhana (national depository) case.
It had disqualified the ousted premier under Article 63(1)(p) of the Constitution for making "false statements and incorrect declaration".
Mr. Khan on Wednesday filed a petition in the high court against the electoral body's move.
The Lahore High Court (LHC) took up the petition of Mr. Khan and stopped the Election Commission from initiating the process to strip him of the chairmanship of his party after listening to the arguments of his counsel, Senator Ali Zafar.
LHC judge Justice Jawad Hassan also issued a notice to the ECP to file its reply on the issue on January 11.
Mr. Khan has asserted that the law does not place any bar on a convict from becoming an office-bearer of a political party.
In the petition, the ousted premier said the ECP has exceeded its powers by trying to remove him as his party's chairperson.
"The cognisance and exercise of jurisdiction by the ECP for debarring Imran Khan from holding the office of the party chairman on the basis of alleged incorrect statement of assets and subsequent disqualification is unlawful and contrary to the Constitution," Mr. Khan said in the petition.
"The entire scheme of the qualification and the disqualification under the Constitution and the Act has been misconstrued by the ECP and the precedent set by the Supreme Court in disqualification of former Prime Minister Nawaz Sharif has been misapplied to the detriment of the petitioner. In fact, the impugned findings of ECP are to the detriment of the entire scheme of parliamentary democracy which is not warranted in law and are liable to be set aside by the court."