Parliament Live Updates: Amit Shah to introduce Delhi Municipal Corporation Amendment Bill in LS today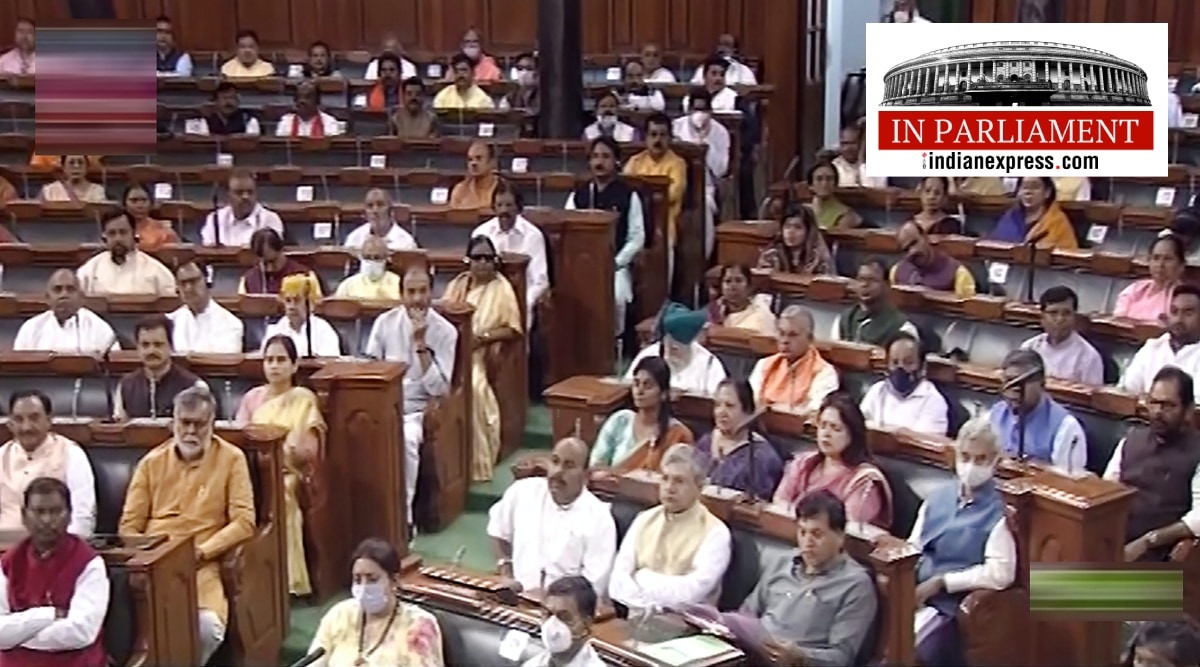 Union Home Minister Amit Shah arrives at Parliament House complex for the second part of Budget Session of Parliament, in New Delhi. (PTI Photo/Shahbaz Khan)
Highlighting that 'Cooperative Societies' is a State subject under the Constitution, a parliamentary standing committee has advised the newly created Cooperation Ministry, which is headed by Amit Shah, to "exercise utmost prudence" in chalking out activities and programmes at the national level so that federal features of the country are not "impinged upon".
The Standing Committee on Agriculture, Animal Husbandry and Food Processing, headed by BJP member P C Gaddigoudar, stated this in its report tabled in Lok Sabha Thursday.
The committee's advice is significant as the ministry, formed in July 2021, is in the process of drafting a new national cooperation policy. The ministry has prepared the Multi State Cooperative Societies (Amendment) Bill, 2022, to amend the Multi State Cooperative Societies Act, 2002, and it is expected to be cleared by the Union Cabinet soon.
Explained: What is the reason for the large number of vacancies in the IAS?
Minister of State for PMO; Personnel, Public Grievances and Pensions Jitendra Singh told Lok Sabha on Wednesday that as on January 1, 2021, there were 5,231 IAS officers in the country — 1,515 (22.45 per cent) fewer than the sanctioned strength of 6,746. A total 3,787 officers were direct recruits to the IAS, while 1,444 were promotees (State Civil Services/ non-SCS).
On Thursday, the Department-Related Parliamentary Standing Committee on Public Grievances, Law and Justice headed by Sushil Kumar Modi in its 112th report tabled in both Houses of Parliament said: "…There is a huge shortage. The gap between the sanctioned strength and the in-position strength of IAS officers is as large as 104 in UP cadre, 94 in Bihar cadre and 87 in AGMUT cadre."