Reliance in process of momentous leadership transition: Mukesh Ambani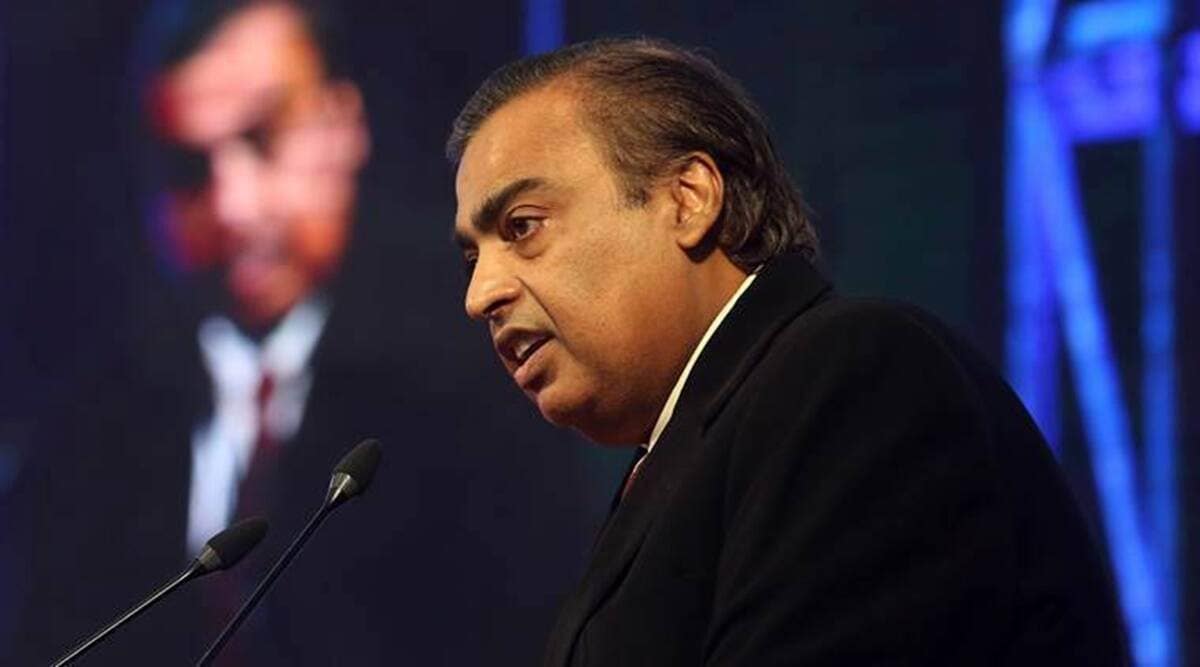 Reliance Industries (RIL) CMD Mukesh Ambani on Tuesday indicated that the group is "in the process of effecting a momentous leadership transition."
"Achieving big dreams and impossible-looking goals is all about getting the right people and the right leadership. Reliance is now in the process of effecting a momentous leadership transition … from seniors belonging to my generation to the next generation of young leaders," he said, speaking at the Reliance Family Day.
Ambani's children Akash, Isha and Anant are already on the boards of the group companies. "I have no doubt that Akash, Isha and Anant as the next-gen leaders will lead Reliance to even greater heights," Ambani said.
The speech was reported by news outlet News18.com, owned by the RIL group. Isha and Akash are already on the board of Reliance Jio, RIL's digital arm. Anant is a director of Reliance New Energy Solar and Reliance New Solar Energy. They are yet to join the board of RIL, the parent firm.
Ambani said he saw "the same spark and potential" that his father and industrialist Dhirubhai had "for making a difference to millions of lives and contributing to India's growth." "Let us all wish them good luck in their mission to make Reliance ever more successful with even more transformative initiatives and achieving even greater accolades for our Reliance," he added.
"All seniors — myself included — should now yield to the highly competent, extremely committed, and incredibly promising young leadership talent at Reliance," Ambani said. "We should guide them, enable them, encourage them and empower them … and sit back and applaud as they perform better than us."
Stating that it was time to lay the foundation for Reliance's future growth just as his father had laid for today's Reliance at the beginning of the 1990s, he said given the existing portfolio, growth engines and strong balance sheet, availability of finance and opportunities will be unlimited. "What we must focus on is imperative to build an organisation culture capable of translating the opportunity into reality," Ambani said.
The RIL group has three verticals: energy business, digital arm Jio and retail business. It has a market capitalisation of Rs 16.21 lakh crore. The Ambani family owns 50.62 per cent stake in the company. Ambani also said the time is now to "lay the foundation for Reliance's future growth over the coming decades" by seizing the humungous opportunity.
"As we enter the second half of Reliance's golden decade, I can tell you that the future of our company looks brighter to me than ever before. I can confidently make two predictions. First, India will become one of the top three economies in the world. Second, Reliance will become one of the strongest and most reputed Indian multinational companies in the world," the RIL CMD said.