Shot in the arm: Covaxin gets WHO approval for emergency use listing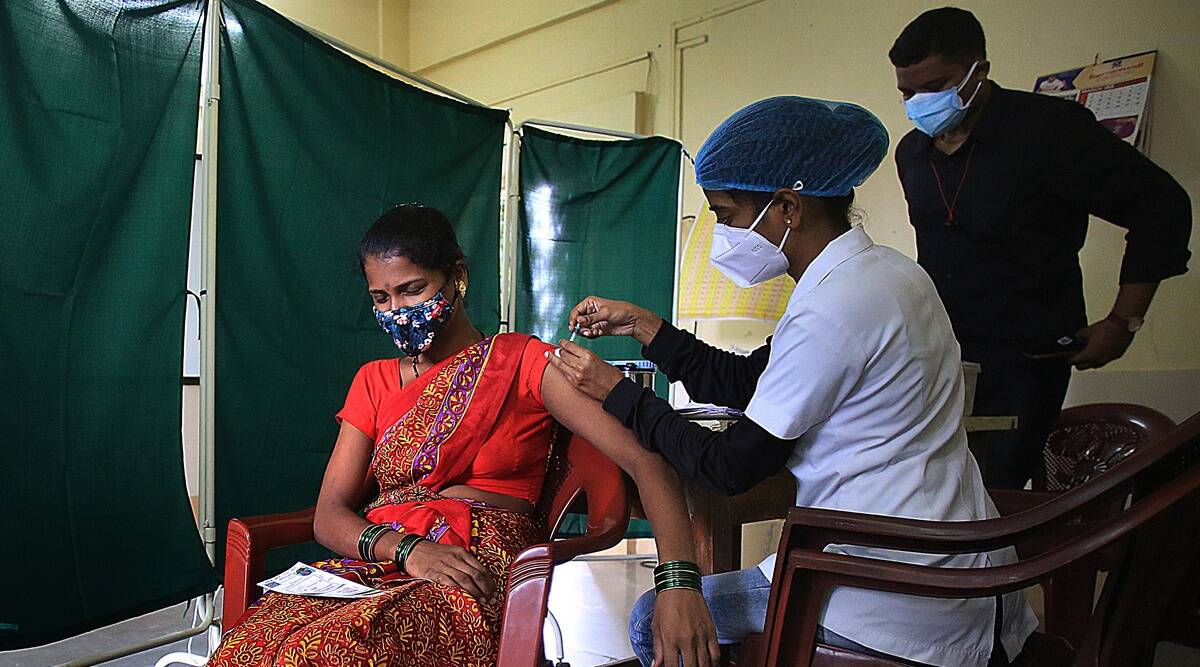 Hyderabad-based vaccine maker Bharat Biotech received a shot in the arm Wednesday as the World Health Organisation (WHO) granted approval to India's first indigenous Covid vaccine– Covaxin– for emergency use listing (EUL).
The WHO clearance is a significant step in Covaxin being accepted by foreign governments. It will remove uncertainty around overseas travel by Indians inoculated with this vaccine. Moreover, EUL is also a prerequisite for a vaccine to be supplied through COVAX, the global Covid vaccine equity scheme.
Bharat Biotech's Covaxin gets WHO approval for Emergency Use Listing ; the approval is important because it removes uncertainty around overseas travel by Indian inoculated with Covaxin @IndianExpress

— Kaunain Sheriff (@kaunain_s) November 3, 2021
Covaxin is one of the six vaccines that have received emergency use authorisation from India's drug regulator and is being used in the nationwide inoculation programme, along with Covishield and Sputnik V.
In July, Bharat Biotech had announced the safety and efficacy analysis data from Phase III clinical trials of its vaccine and stated that Covaxin demonstrated 77.8 per cent effectiveness against symptomatic Covid-19 and 65.2 per cent protection against the new Delta variant.
In the same month, the government told the Rajya Sabha that all documents required for the WHO's EUL had been submitted by Bharat Biotech, and the global health body had commenced the review process. Last month, the WHO had said that it was expecting "one additional piece of information" from Bharat Biotech.
In a series of tweets back then, the WHO then stated that it could not "cut corners", and that the timeframe for its EUL was dependent on how quickly vaccine manufacturers were able to provide the required data. The WHO said that once "the information provided addresses all questions raised", the organisation and its Technical Advisory Group would "complete the assessment and come to a final recommendation whether to grant Emergency Use Listing to the vaccine".
In an e-mail response to The Indian Express on the outcome of the meeting that took place on October 26 on the grant of EUL to Covaxin, the WHO said the Technical Advisory Group "expects to receive these clarifications from the manufacturer by the end of this week, and aims to reconvene for the final risk-benefit assessment on Wednesday, 3 November".
Besides Covaxin, the WHO has approved vaccines developed by Pfizer-BioNTech, US pharma majors Johnson & Johnson, Moderna, China's Sinopharm and Oxford-AstraZeneca for emergency use.
In an another development, Bharat Biotech, earlier in the day, said the Central Drugs Standard Control Organisation (CDSCO) has approved the extension of shelf life of Covaxin up to 12 months from the date of manufacture.