Weather Live Updates: Delhi likely to witness cloudy skies, thunder, lightning; Badrinath Dham Yatra resumes day after heavy rains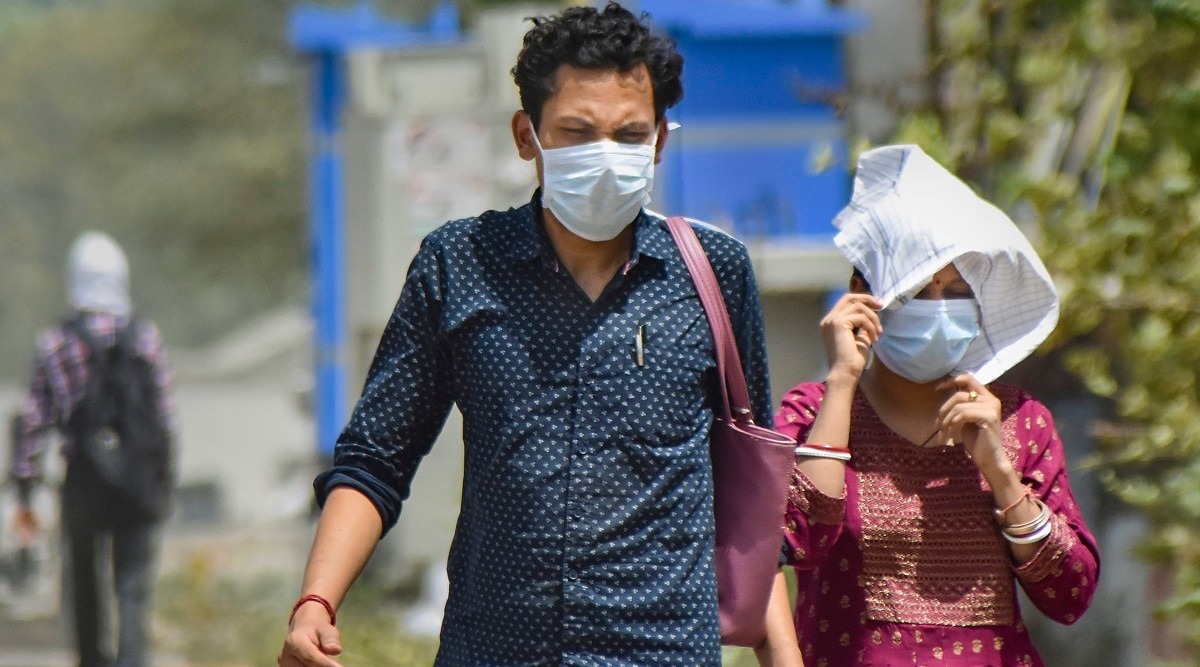 The IMD had said in an update on Monday that heatwave conditions are likely to reduce in intensity and distribution over Northwest and Central India from Monday onwards. On Monday, heatwave conditions were recorded in parts of Punjab, Southern Uttar Pradesh, Madhya Pradesh, and Himachal Pradesh. The highest maximum temperature for the day was recorded at Dholpur, Rajasthan at 46.1 degrees Celsius.
Meanwhile, Delhi had on Sunday seen a tormenting heatwave pushing the maximum to 49.2 degrees Celsius at Mungeshpur in northwest Delhi and 49.1 degrees Celsius at Najafgarh in the southwest parts of the city. The temperature will start rising again on Wednesday and may hit the 45-degree mark on Friday, the IMD said.
In other news, the presence of cyclonic circulations over Lakshadweep and north Tamil Nadu coast are expected to bring fairly widespread rainfall with isolated thunderstorm/ lightning/gusty winds with isolated heavy to very heavy falls over Kerala, Coastal & South Interior Karnataka during the next five days.