India Weather News Live Updates: Delhi likely to end with lowest rainfall in August in 14 years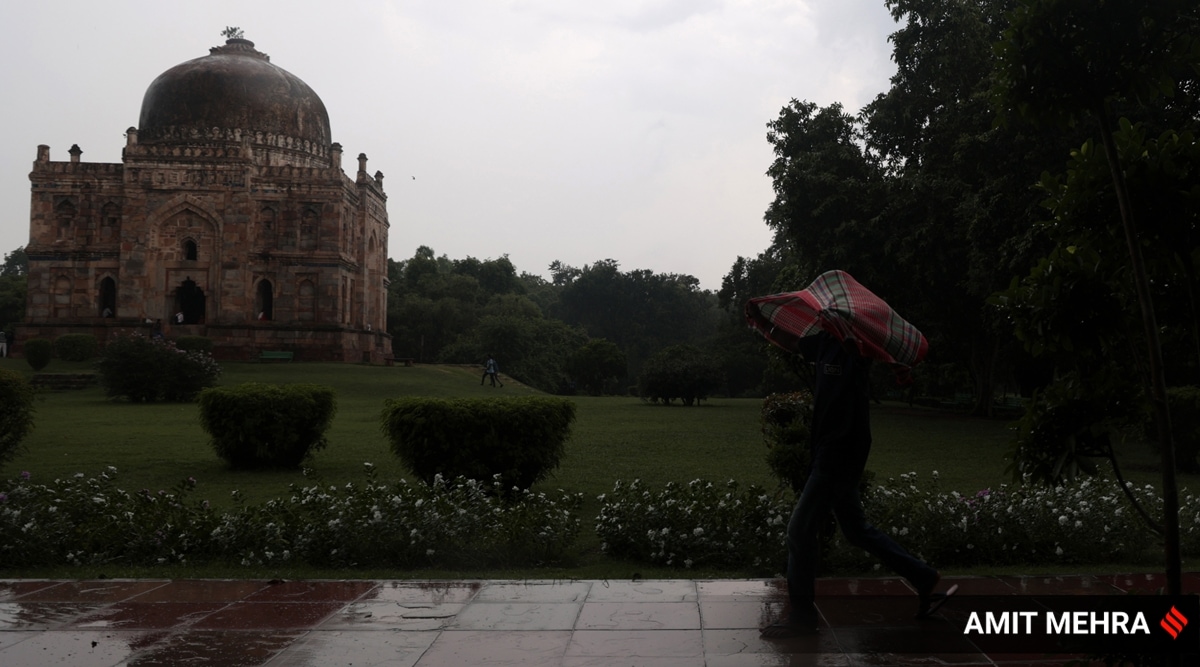 After experiencing poor rainfall in June and July, almost three-fourth of Kerala is experiencing heavy showers this month, with several areas on the brink of flooding.
With the state government declaring closure of all schools Tuesday, there is a fear among locals of a 2018 redux when the state had witnessed its worst deluge in almost a century.
The southwest monsoon hit Kerala three days ahead of schedule on May 29.
In June, Kerala received 308.6 mm rain (a deficit of 52 per cent) followed by 961.2mm (26 per cent deficit) in July.
Explained: Why is heavy rainfall battering Kerala?
Kerala is among India's high rainfall receiving states and records an annual rainfall of 2855 mm.
Of the rainfall received during monsoon season, July and June rainfall accounts for 32.9 per cent (642.7mm) and 32.6 (637.2mm) per cent, respectively. In comparison, only 21 per cent (414 mm) of the seasonal rainfall of the state occurs in August.