Indian Institute of Astrophysics researchers develop low-cost star sensor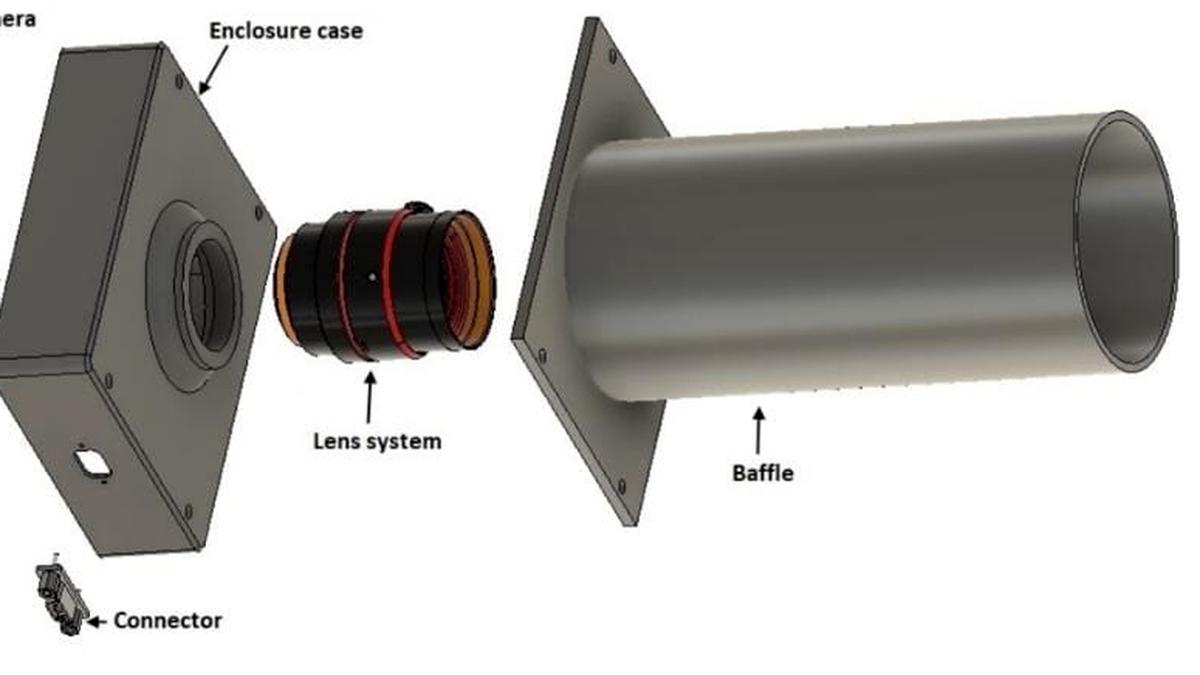 Researchers at the Indian Institute of Astrophysics (IIA) have developed a low-cost star sensor for astronomy and small CubeSat class satellite missions.
The star sensor named Starberry-Sense can help small CubeSat class satellite missions find their orientation in space.
The Department of Science and Technology (DST) said that the Starberry-Sense is ready for launch on the PS4-Orbital Platform by ISRO and can be used for CubeSats and other small satellite missions in the future.
Based on commercial/off-the-shelf components, this star sensor costs less than 10% of those available in the market. The brain of the instrument is a single-board Linux computer called Raspberry Pi, which is widely used among electronics hobby enthusiasts.
"We coupled some highly optimised algorithms with a Raspberry Pi and turned it into a potent star sensor, named StarBerry-Sense. We could demonstrate that instruments built from easily available components can be qualified for space," said Bharat Chandra, Ph.D. scholar at IIA and the first author of the research, which has been published in the Journal of Astronomical Telescopes, Instruments, and Systems.
"Any satellite needs to know where it is pointed in space, and the instrument used for this purpose is called a star sensor. The position of stars in the sky is fixed relative to each other and can be used as a stable reference frame to calculate the orientation of a satellite in orbit. This is done by correctly identifying the stars in the sky towards which the star sensor is pointed. The star sensor is essentially a celestial compass," DST added.
The star sensor has successfully undergone the vibration and thermal vacuum test that qualifies it for a space launch and operations, and these tests were conducted in-house at the environmental test facility located at the CREST Campus of IIA in Hosakote.